| | |
| --- | --- |
| | Star Trek bez pořádných uniforem, to by nebylo to pravé. Mimo federačních důstojníků se na natáčení museli připravit i Romulané. Pro ty bylo potřeba hned dva typy uniforem: vojenské a diplomatické. Přípravy těchto kostýmů a i dalšího se chopila Zuzana "Zana" Bělinová a zde si můžete přečíst, co to obnáší... |
Trailer
After its release on Starcon convention, our brand new trailer boldly goes in to the internet subspace.
Compared to the teaser released in 2015, the trailer features renders from 3D models prepared specially for the fanfilm. Prothetics are made by Made in Titan studio and music for trailer was composed by Rybinin. Big thanks go to all who made it possible to finish the trailer before the convention and to all who have been participating in the adventure. We hope you enjoy the trailer!
Staring in the trailer (in chronological order, in group scenes from left to right ;-)
Xyll, Ziina, Verča, Lyta, Mvek, Věrka, Annie, Monty, Flash, PraotecTrekkie, Tar-ara, Margh, Iconer, Peter, Zephram, Rasťa, Eliška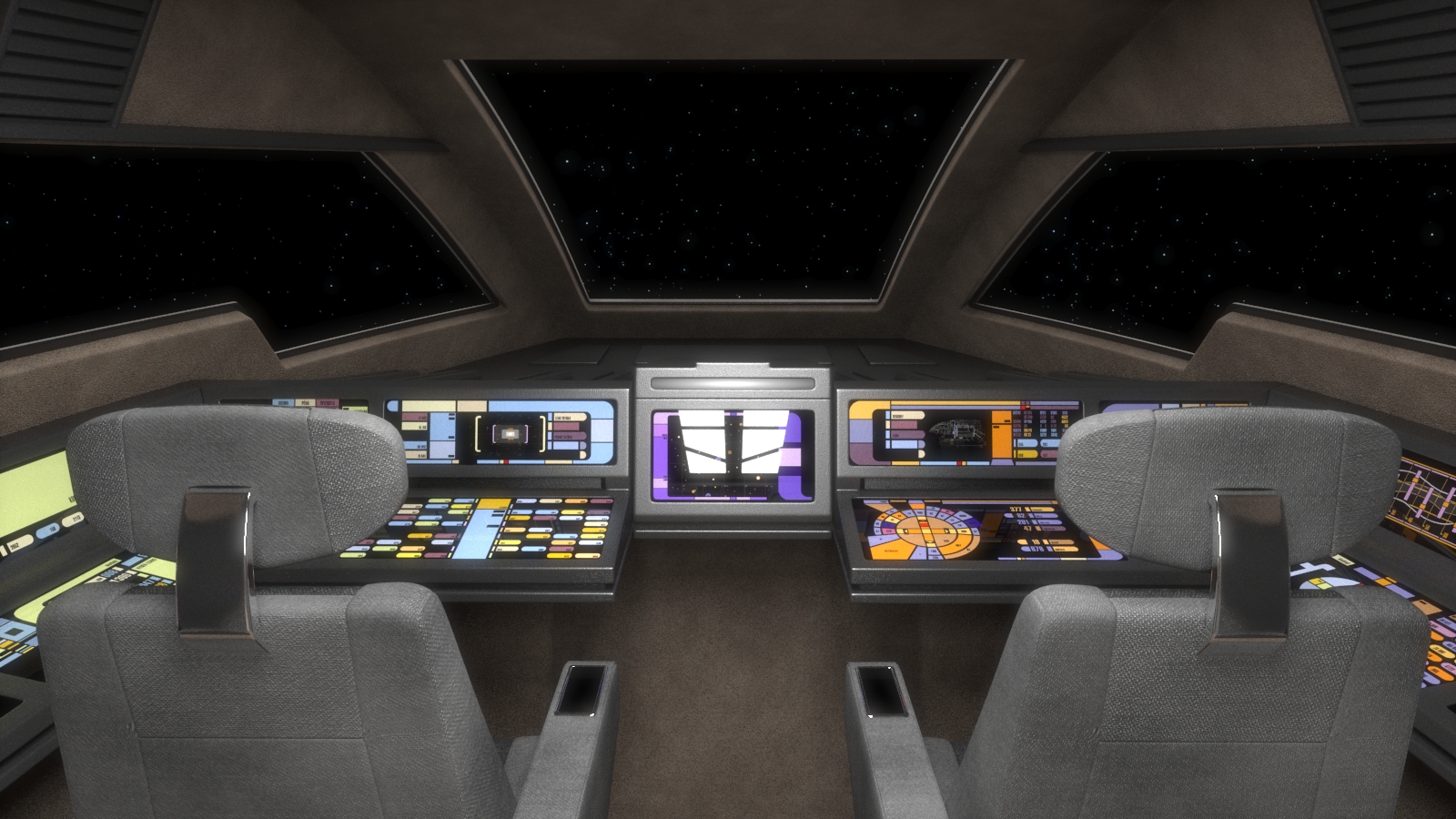 V sekci videa jsme přidali krátké video o tom, čím musí projít třísekundový záběr natočený na zeleném pozadí, aby se z něj stal plnohodnotný záběr na mačkání čudlíků.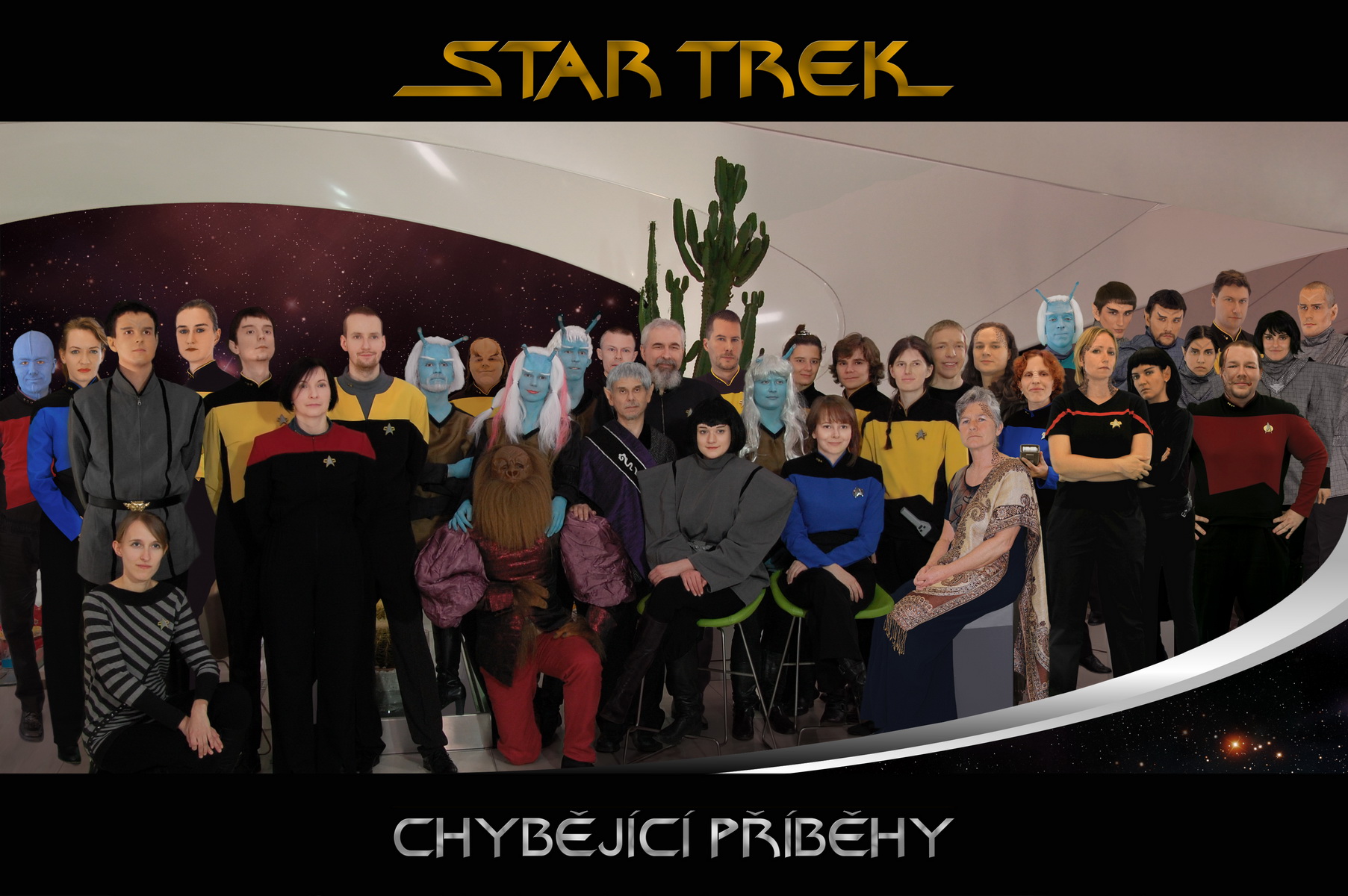 New addition to our gallery is a promo photo of all characters from the first episode of Between the Lines. There are 37 characters of 11 different species and 34 actors!