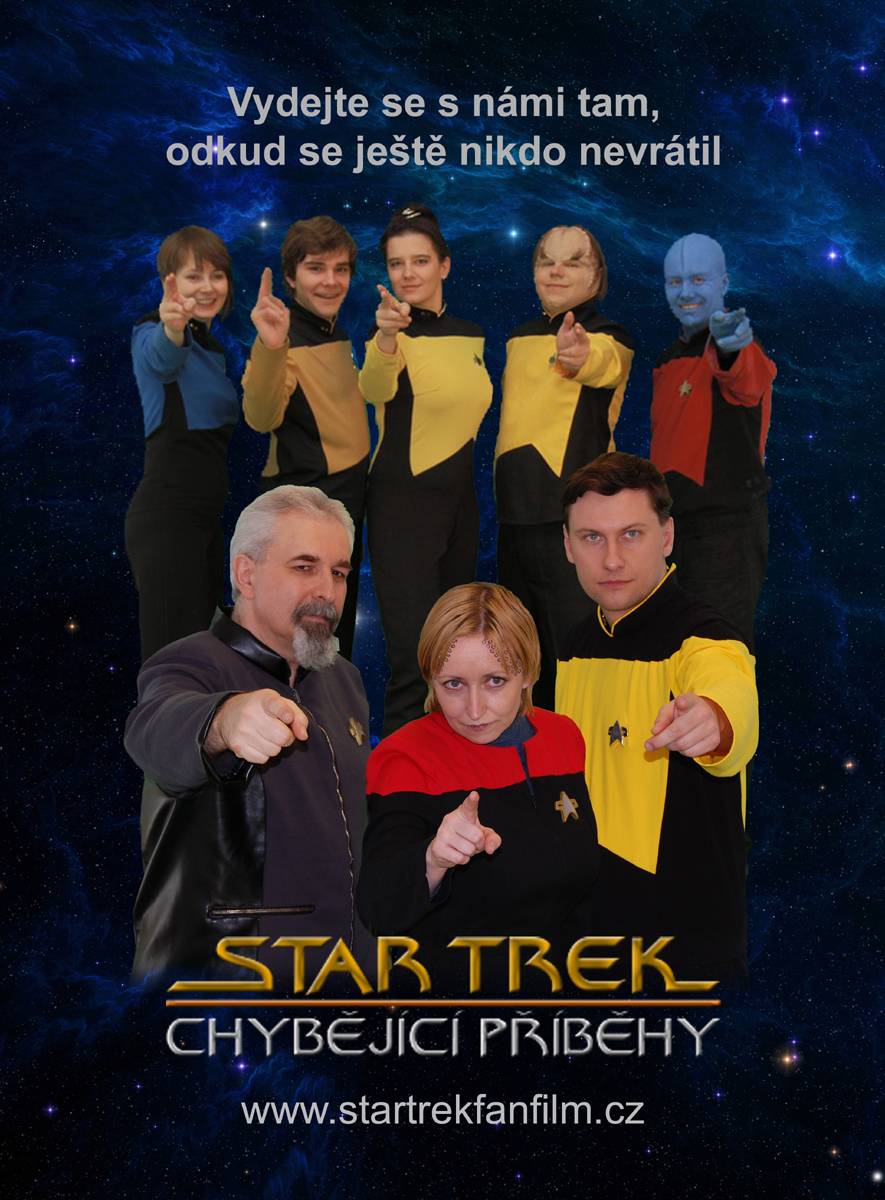 We are looking for new crewmembers for our postproduction teams
2D visual effects
We are looking for people with experience in Nuke and/or After Effects
Tasks you could help us with would include green screen removal, moton tracking, roto, final composition (all in HD)
3D models and animation
We are looking for people who would like to help us with creation of 3D models for our fanfilm. Pictures from Star Trek series or our original concept art would be your inspiration
Prefered software is 3DS Max. Final models of interiors and exteriors of space ships and space stations should have photorealistic look in HD quality (creation of own textures is necessary).
We expect several personal/overr internet meetings during our colaboration to stay up to date about the progress and to give/receive feedback.
Reward would be in the form of name on our webpage and in the end credits of the film in the section of visual effects / 3D effects. As a member of our team you can come to any of our shooting and other actions linked to the fanfilm.
Film creators-producers will be able to use scenes and models created for "Secret Games" without limitations for fan film Secret Games as well as for any spin off or episodes. In that case the creator of the model or the compositor would be in the end credits again.
If you would like to join our crew, please send us a link to your web on the following email:
info "at" startrekfanfilm "dot" cz.
Looking forward to working with you!
Example of texture development since fanfilm Metren Incident: